Our philosophy is to empower freelancers
The reason why Gekko is free, is because we want to offer freelancers a low entry accounting solution that they can use and try at their leisure. Most small entrepreneurs are both not very knowledgeable about accounting and have a limited budget. That combination makes choosing accounting systems a tricky business. Gekko therefore offers a solution that is both free and simple, for any entrepreneur to use the way they want to.
How does Gekko make money?
Gekko is a commercial company, so we need to make money and can't just give away everything for free. That is why Gekko offers a paid Premium version of it's account besides the free Basic account. The Premium version offers nicer and more advanced features that a lot of users want and that many thousands of users are using. But keep in mind that Premium is not a necessity. A Basic account also offers a good accounting system and there are also many thousands of users that just use Gekko for free. The choice is yours and you can up- or downgrade at any time.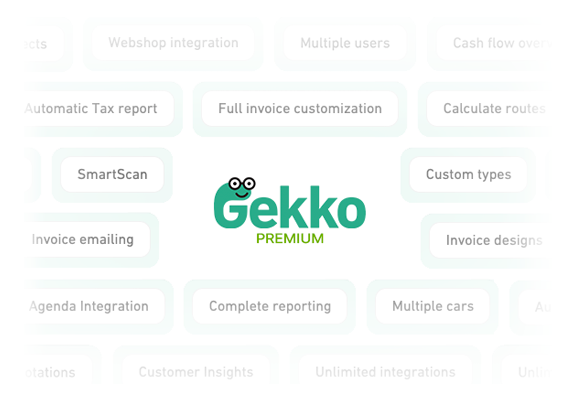 Gekko does not sell your data
One thing Gekko never does to make money, is share your data that you add to our platform. We don't allow third parties to send you messages based upon the data and profiles on our system. Your data is yours, and yours alone. Without your explicit consent (so not some hidden setting that we activate at signup), your data will never be shared with anyone.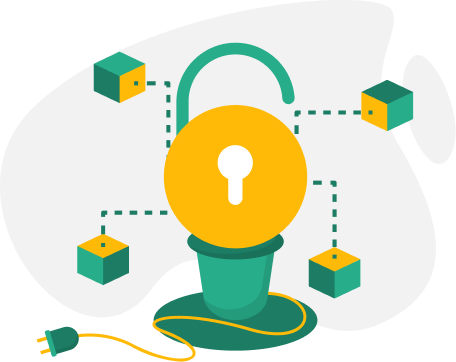 Gekko is designed for small entrepreneurs
We offer you the choice between free Basic and paid Premium because Gekko is designed around entrepreneurs. It is made to be easy to use, understandable and a perfect fit for those who do not want to get too much involved with accounting, but need to anyway. Our freemium model fits perfectly in that idea, so signup today.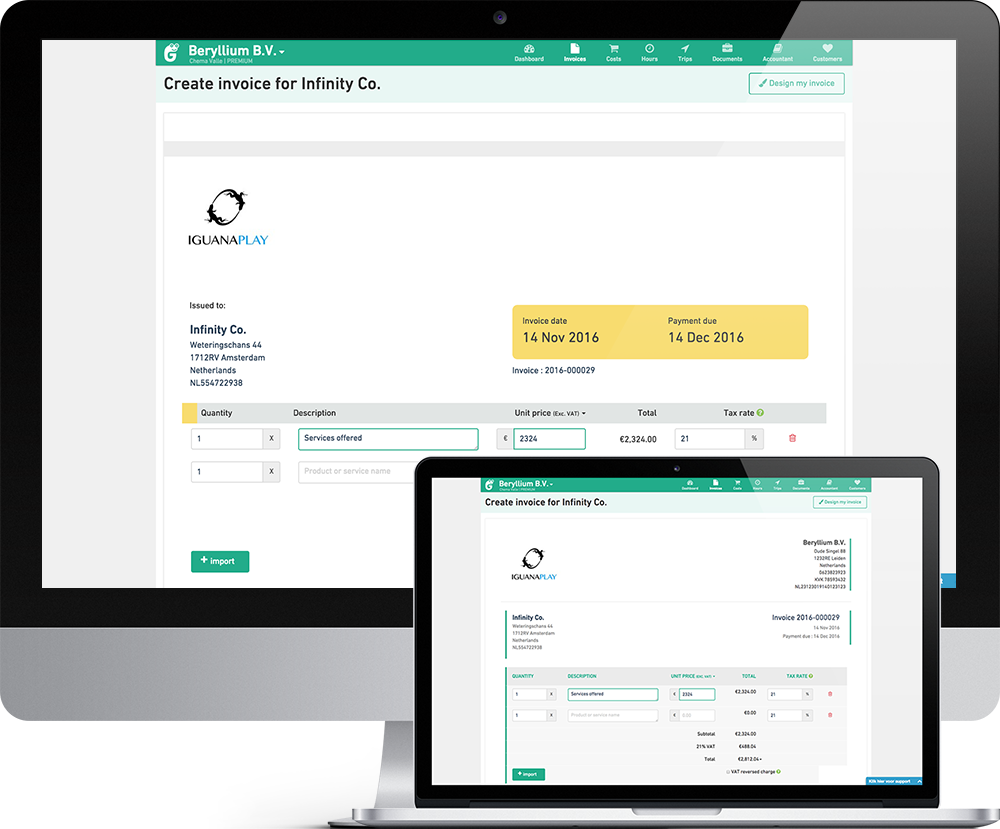 How to set up the financial tools of Gekko
You can setup your financial tools fast and easy in Gekko. By creating one account, you will get access to all the mobile applications that Gekko offers and the web application. Afterwards you can choose yourself which parts you want to use for your accounting. Need help deciding what you need? Just check our page about all the different financial tools an entrepreneur needs.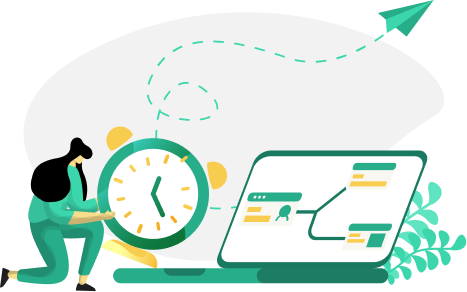 Start now with our
free accounting software