Track all your trips across all means of transport
Multiple vehicles, bike, public transport, you name it! With our Gekko Trips app you can log your trips throught all means of transports and never miss a kilometer in your books.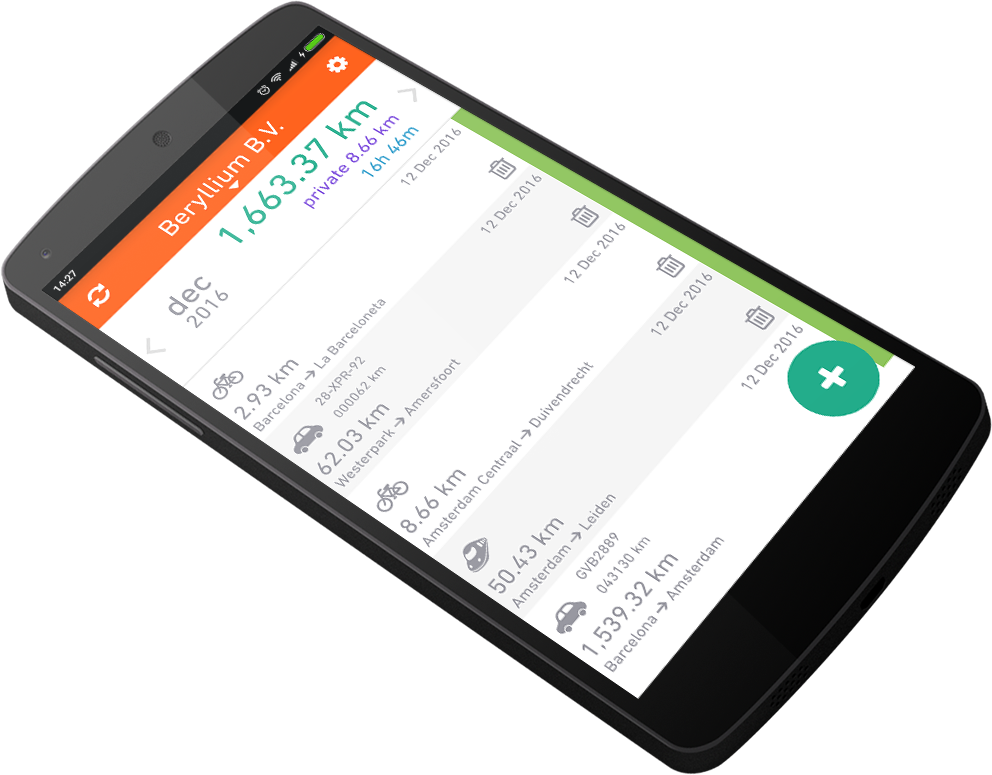 Accurate real-time GPS tracking & Google Maps route planning
Use our real-time GPS tracking to accurately map all your routes. Did you forget to log something? User our Google Maps assisted manual input to generate and calculate the route, distance and duration of the trip.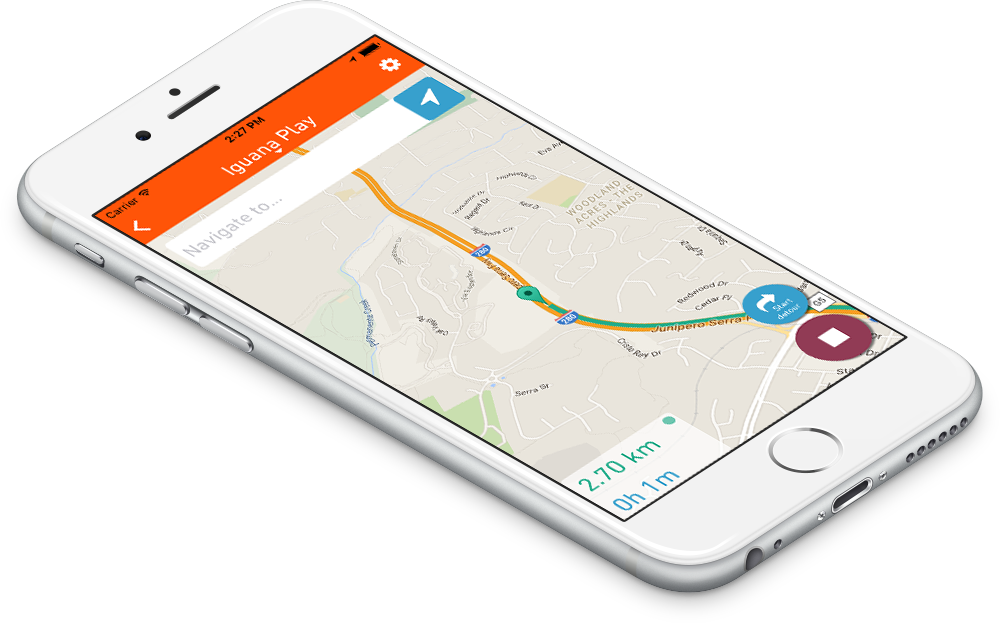 Start now with our
free accounting software