Let your customers pay easily via iDEAL
Entrepreneurs know the importance of getting paid on time. You would rather not chase your customers for unpaid invoices. With the iDEAL payment link your customers will be able to complete payment instantly and this will get you your money faster. In fact, research shows that people pay at least twice as fast when you send a direct payment link with the invoice. The integration of iDEAL payments is therefore a true driver of your business.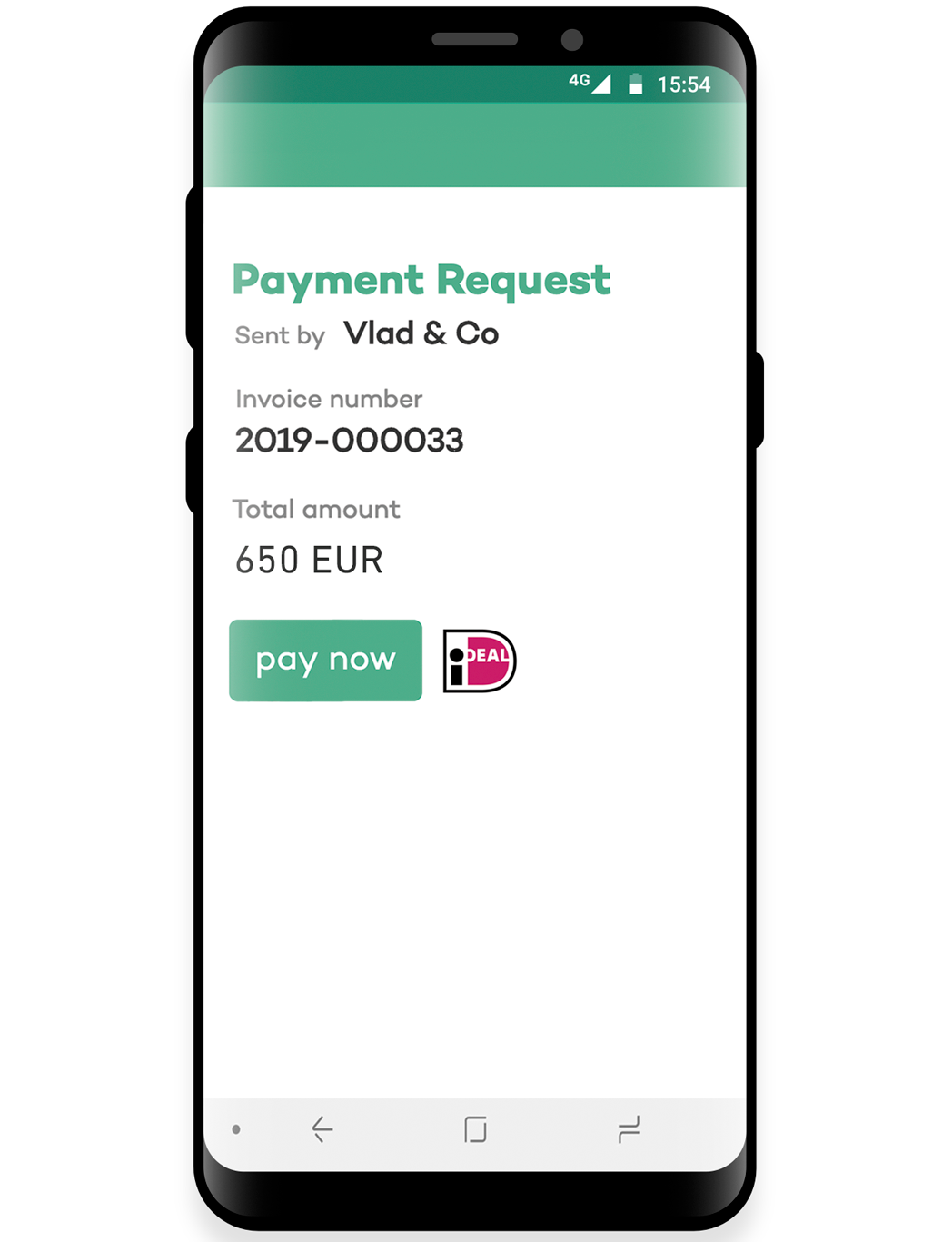 Link your Gekko account to Mollie Payments once
Gekko uses the payment service Mollie for your iDEAL payments. Connect your Mollie account to Gekko in just a few minutes and you can start sending iDEAL links straight away. Even if you do not have a Mollie account yet, it will only take you a few minutes online to get started. That is all it takes to add a payment link automatically to each invoice you send via Gekko. Really easy.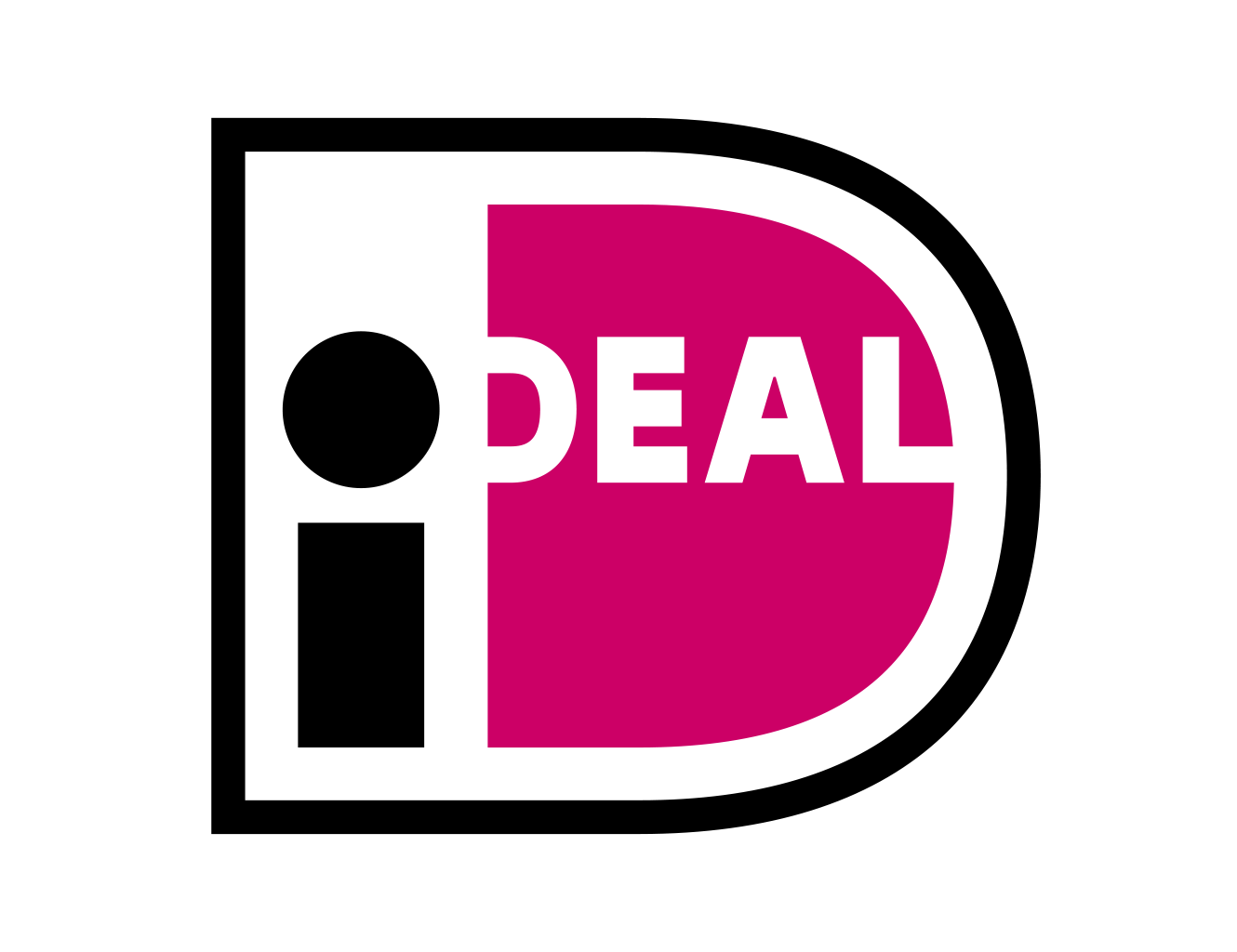 Automatic payment processing
Get real time insights into your payments. All payments are automatically processed in your books. You no longer have to manually check your payments with your bank account. You can just let the system run its course and you will know exactly which customers you need to send a reminder.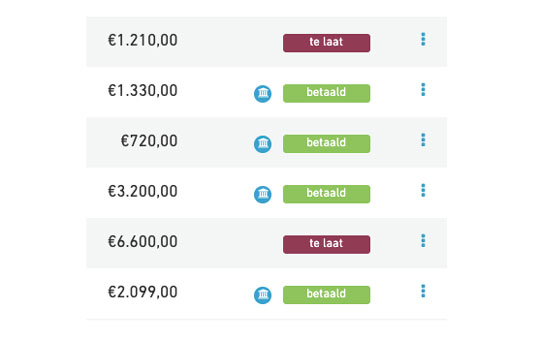 Secure iDEAL payments with partner Mollie
The iDEAL payments links are offered in collaboration with Mollie. Mollie is an online payment service provider and is directly supervised by the Dutch National Bank. They make sure that all your payments are handled safely. Mollie has many years of experience as a payment service provider and offers all kinds of handy tools to entrepreneurs. For instance, you can give your customers the option to use a payment method of their own choice like credit card or Apple Pay.
Start now with our
free accounting software